Every weekend, from July 21st (I should've posted this yesterday) until Aug 26th, YOOX is offering free shipping
on all orders. Enter weekend@myoox at checkout. Upcoming schedule for Free Standard Shipping:
Starts July 27th - Ends July 29th midnight EST
Starts Aug 03rd - Ends Aug 05th midnight EST
Starts Aug 10th - Ends Aug 12th midnight EST
Starts Aug 17th - Ends Aug 19th midnight EST
Starts Aug 24th - Ends Aug 26th midnight EST
Mark these weekends down.

Instead of buying clothes and shoes, I really want to get these adorable home decor trinkets (a result of visiting other people's new house and envying their home decor. Never a good thing).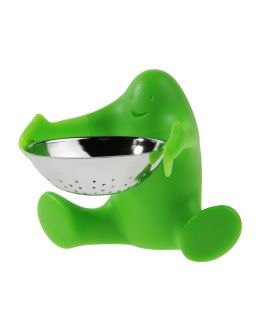 ALESSI Tea Sieve
$29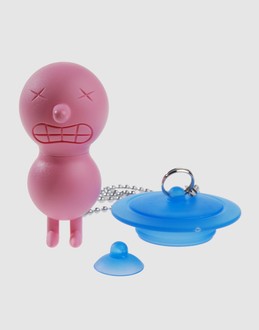 ALESSI Mr. Suicide Bath Plug
$24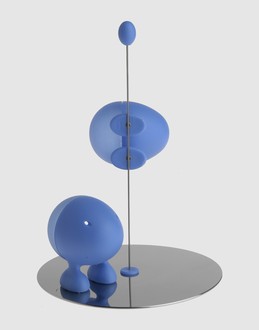 ALESSI Salt and pepper set
$32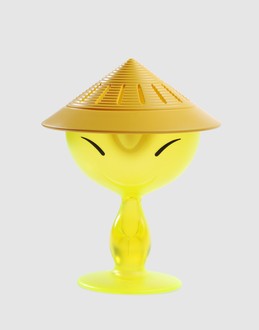 ALESSI Juicer with cup
$39



ALESSI Corkscrew
$49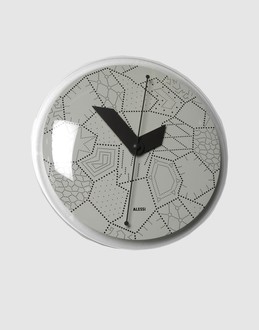 ALESSI Wall Clock
$117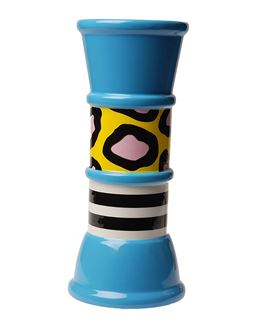 MEMPHIS MILANO Vase
$240. *Whistles* That's not cheap.